How about improving your productivity and being more efficient?
Process automation is an optimized method of enterprise task management. It involves a transition from repetitive, non-value-added activities to automated information management. As a result, rather than having your employees spend a considerable amount of work time on less significant tasks, you entrust them to computerized solutions.
Setting up an automated computer process is, therefore, an attractive option as a business grows. In fact, as the number of employees, suppliers, and customers grows, so does the volume of tasks and follow-up.
Want to learn more? Soluqual enlightens you on the subject and offers you its expertise to increase your company's efficiency and productivity!
WHAT ARE THE SOLUQUAL ADVANTAGES?
AUTOMATE
TO PERFORM BETTER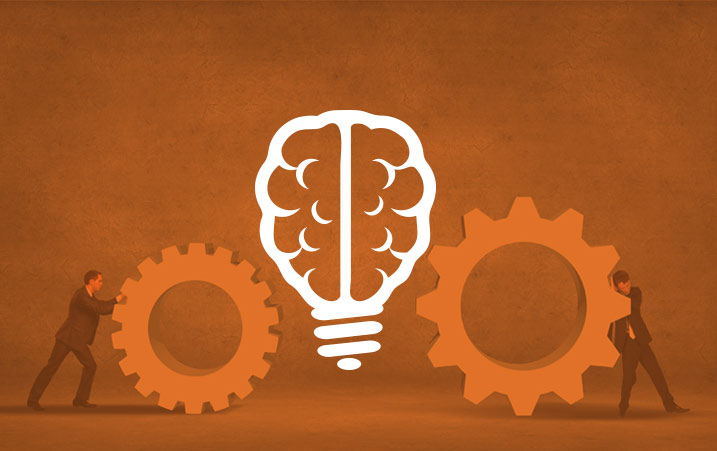 OUR EXPERTISE
Whatever the operation to automate or the industry in which your business evolves, know that we have the experience to implement the business solution that suits your needs. With this personalized service, you can finally automate tasks that affect your productivity and turn them into creators of value.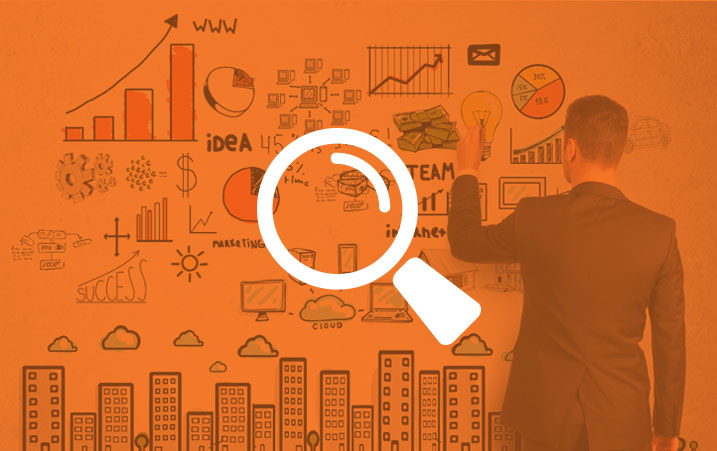 OUR APPROACH
Before proposing a solution, we take the time to analyze and understand your needs in detail. We take care to dissect the processes involved and evaluate the improvements that can be performed. Then we can develop a strategy to optimize your processes, and work with you to implement the best solutions for your business.
OUR ADVANTAGES
GOODBYE ERRORS
Automating a process greatly reduces the chance of errors during operation. The data is validated at each stage, the input errors then become less frequent. Moreover, task management and tracking of important dates can be integrated into your processes.
This way users can be notified when tasks are assigned to them or receive reminders for important dates to respect.

INTEGRATED SOLUTION
You have already made investments in some productivity or information management tools such as SharePoint, Office 365 and you wish to maximize their use. You are in the right place. Our experts are familiar with these platforms and can help you get the most out of them while making sure that the proposed solutions fit right into your ecosystem.

SAVING TIME AND MONEY
Optimizing your processes can help you speed up the delivery of your services and products. By automating processes, you can reduce the redundancy of actions or steps that can consume your time unnecessarily. Tasks that required human intervention and old manual processes can then be outsourced to automated software. The results are obvious, you save valuable time and reduce your costs.
After all, optimizing your processes is also optimizing your time and money! In addition to automating your processes, discover how our electronic document management service can simplify your daily operations.

SAVE TIME

USE THE SOLUQUAL APPROACH