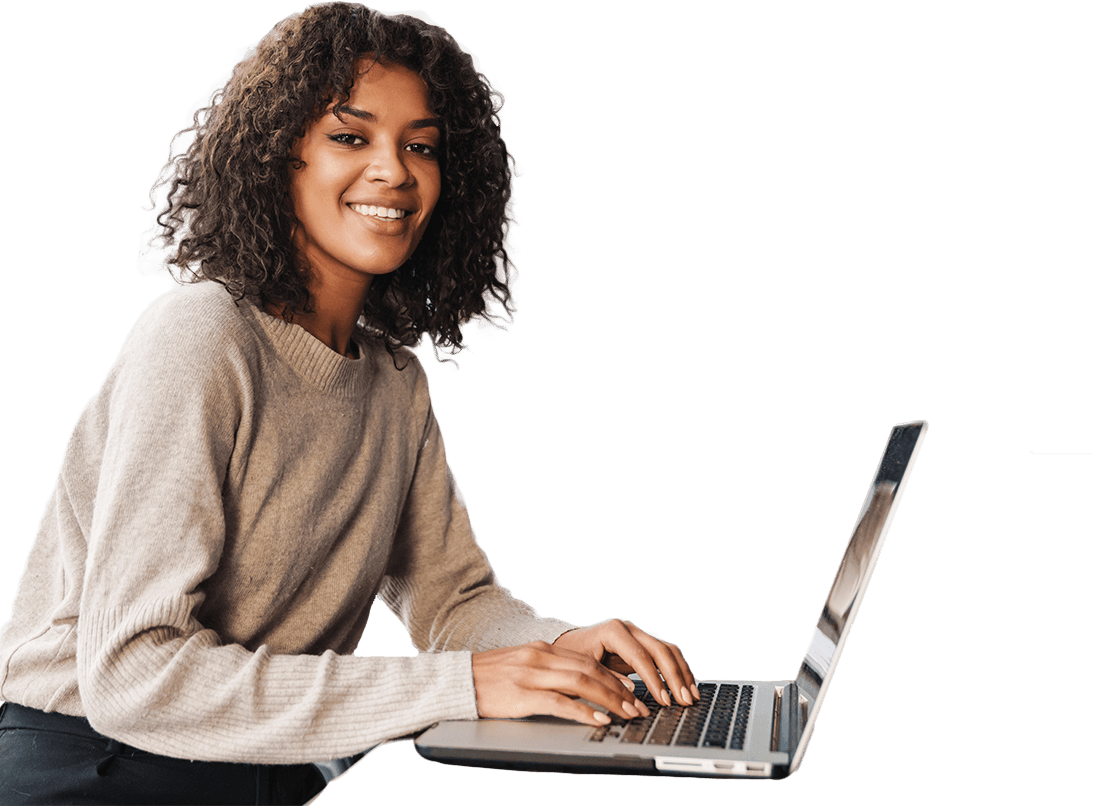 Much more than a platform
Structure and Standardization
Designed by the Soluqual team, the PARTS platform and its various modules aim to meet the needs of your business sector and your specific needs. The use of the platform, its standard modules or its customized modules, supports the growth of your company by allowing you to structure your information, standardize your business processes in order to optimize the productivity of your various activities.
PARTS allows you to set up the tools to centralize your activities, facilitate collaboration and thus obtain an overview of your company's initiatives. Thus, you can complete all your projects and obtain results worthy of the image you want to project of your company.
Beyond an acronym
PARTS : The Essential Functions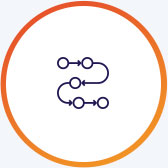 Processes
Business process management
PARTS is a structuring platform. It allows you a standardized and optimized management of your processes, adapted to the operation of a small or expanding company. It offers all the latitude to plan and develop all your processes.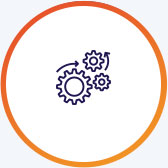 Alerts
Computer alerts
Alerts allows you to monitor each stage of a project and its progress. Whether it is to hold a key milestone of a project or to complete a task led by a team member, you will be informed of each important event or each action to be taken.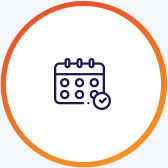 Reminders
Important reminders
Since memory is a faculty that forgets, reminders from PARTS are there to prevent you from missing an important target date or an essential event. In a timely manner, PARTS can remind you of key dates, deadlines or even elements that may have escaped your team. Don't be caught off guard again!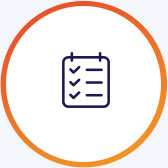 Tasks
Task management
PARTS Tasks centralize each of the scheduled tasks within your organization. Each member of your team remains informed, in real time, of what is expected of him for the progress of a project. In addition, tasks are associated with their context and can be viewed with all the tasks in a project, or they can be viewed grouped by assigned person, or by desired completion date.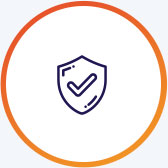 Security
Access management
You, like us, know that the importance of security is well established. The security component of PARTS automates the application of data and document security in a single platform. The simplification of safety management thus reduces maintenance effort and the risk of errors.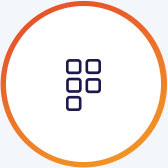 And more
Focus on productivity
PARTS increases your productivity while facilitating the exchange of information within your team. Results? Improve your operations through centralized, careful planning and, ultimately, greater customer satisfaction.
Turnkey at your fingertips
An Optimized Platform
We have created a whole series of turnkey products for our customers. Whether you are looking for a CRM, a project management tool or human resources management, we have the product that will meet your needs. Our turnkey products have the advantage of being more economical and can be set up quickly and easily.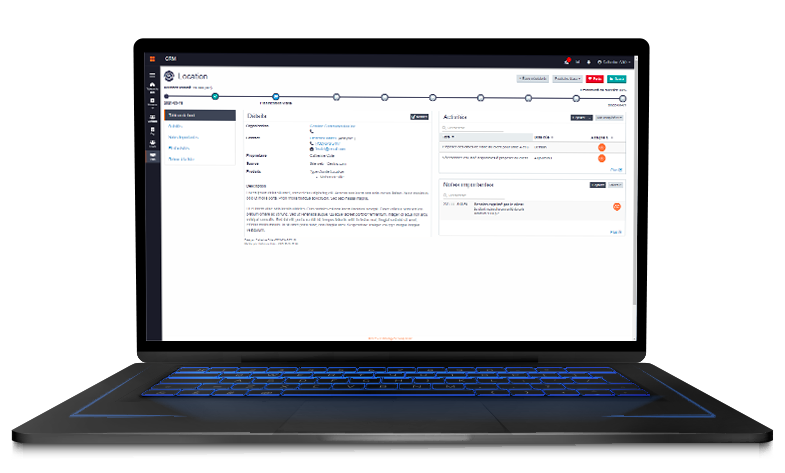 Do you have specific needs?
Place your trust in PARTS
With PARTS, we set up turnkey solutions for our customers, based on building blocks. Thus, we develop the version of PARTS that best meets your needs and requirements. In addition, PARTS is built to ease development and implementation of advanced features while still reducing costs.
From your requests, we build the customized solution, tailored to your requirements. Or we can offer you a mix of solutions and modules customized to meet your needs. The advantages of "tailor-made" without the hassle!